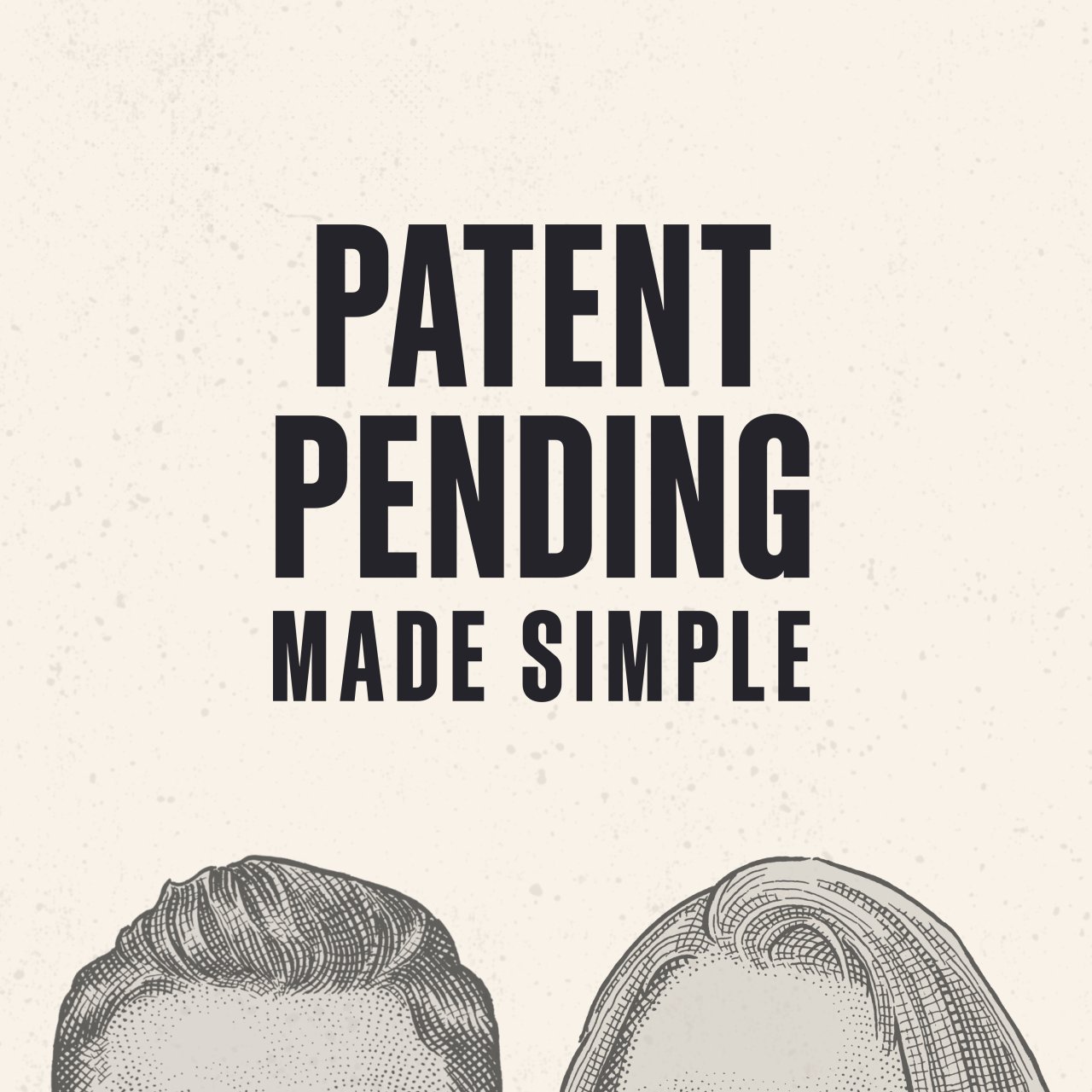 Patents can be intimidating whether you are a seasoned inventor or just starting out.
And, most of the patent help resources are either:
Sales-y with little value-add

Academic, in-the-weeds, or boring

Designed for patent attorneys and patent practitioners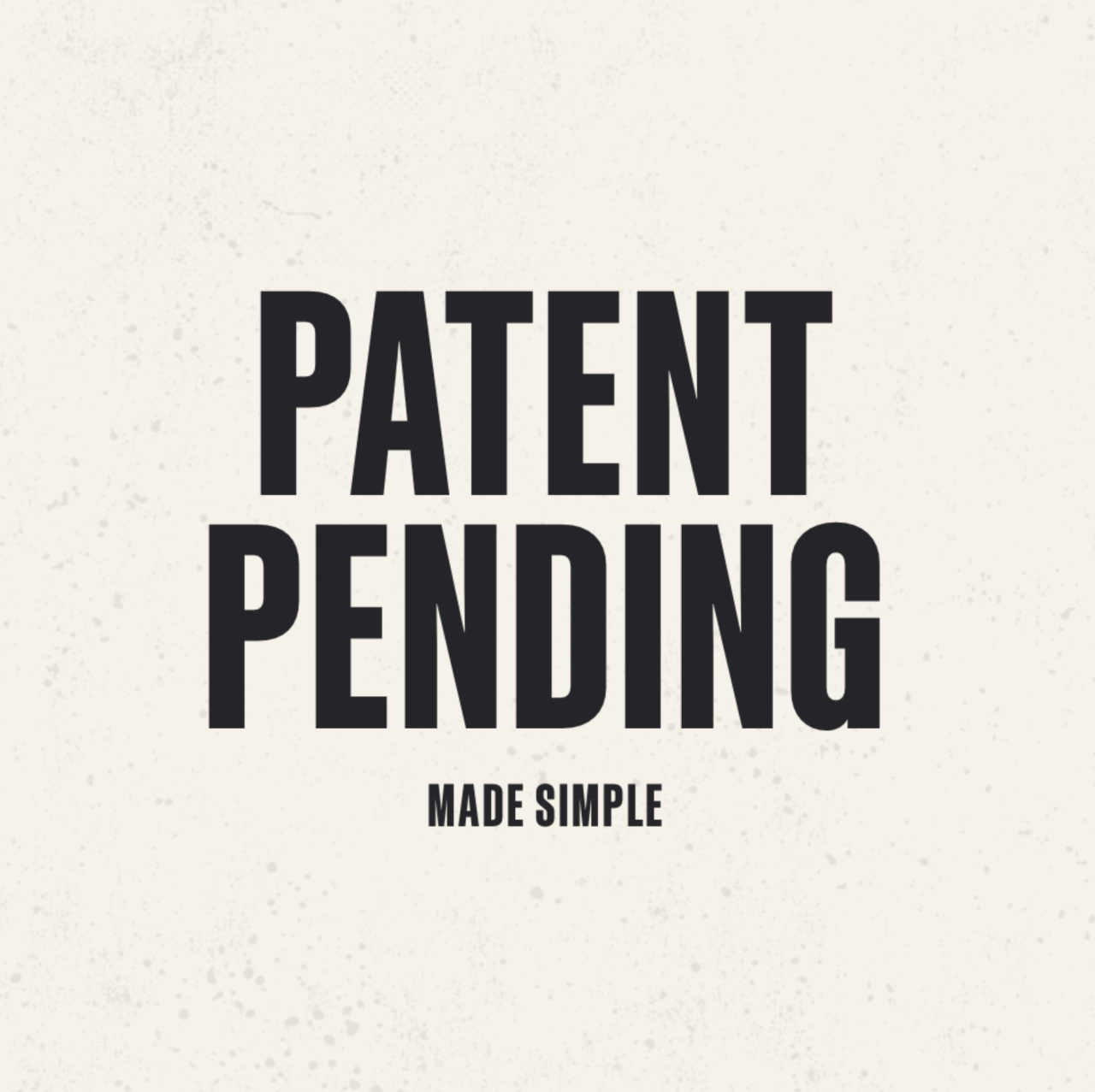 Patent Pending Made Simple Podcast
Enter:
But patent related content doesn't have to be that way.
Learn from expert practitioners, Jamie Brophy (patent agent) and Samar Shah (patent attorney), to gain insider knowledge on the patent process in a fun, in-depth, and value-add discussion about patents that is geared towards independent inventors.
What They Say
Informative and Entertaining

Sometimes when you talk to patent attorneys, it can feel like they are talking down to you. Not so with Samar and Jamie. They do an excellent job talking through the complexities in a nuanced and educated way. Highly recommended for inventors of all experience levels!

Apple Podcast Review / United States

Intimidating No More!

Patents can seem intimidating to inventors, but the hosts do a great job of making the concepts accessible, easy to understand, and dare I say: fun!

Apple Podcast Review / United States

A Conversation

Listening to each podcast episode is like sitting in an attorneys office with a glass of scotch.

George Burkhardt / Board of Directors, Alamo Inventors
Episode 2: Patent Process from Start to Finish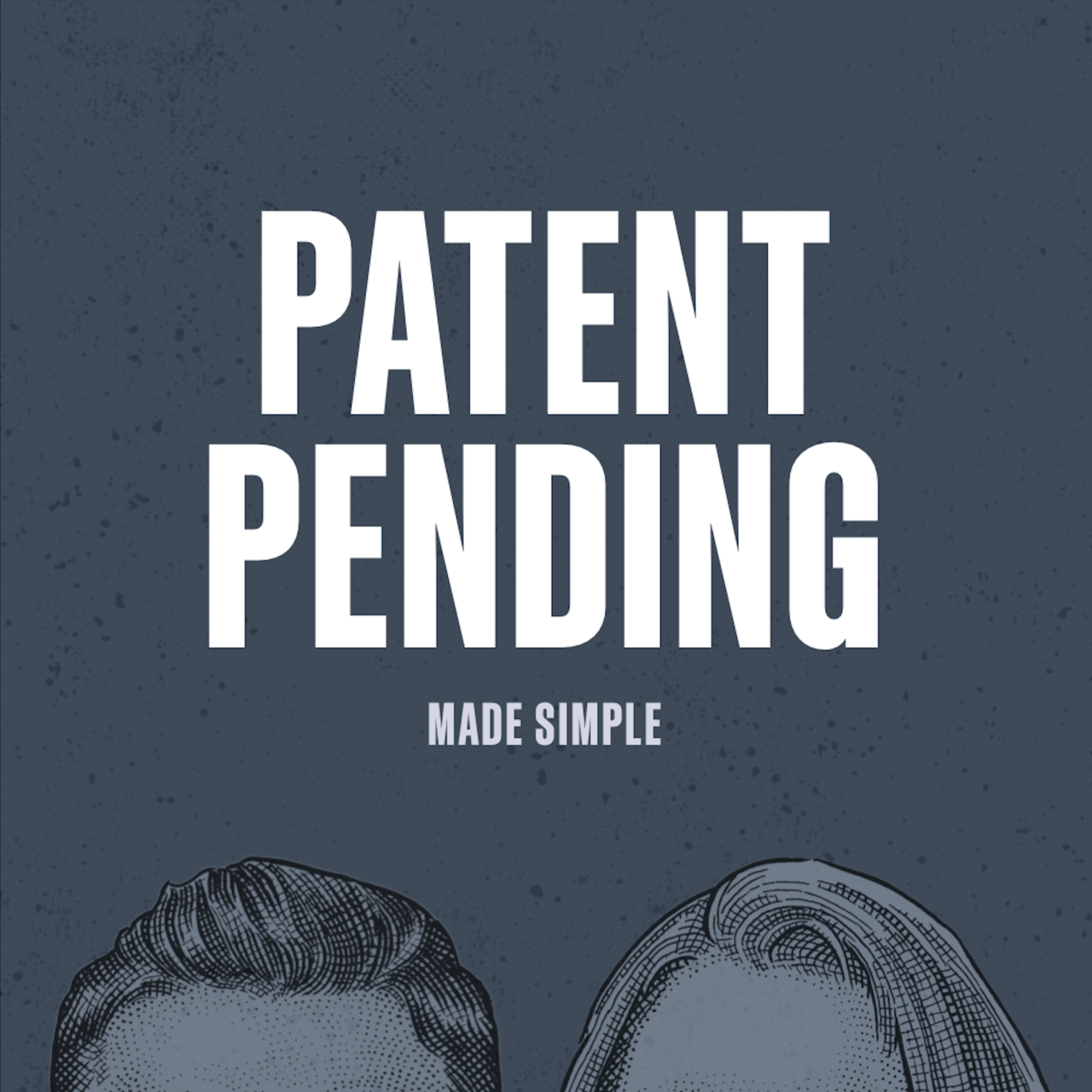 Jamie Brophy is a patent agent with over 24 years of experience in the patent field. She started her career as a patent examiner at the US Patent & Trademark Office and counsels clients in the consumer products, mechanical and medical device space.
Samar Shah is a patent attorney with over a decade of experience in helping startups and established tech companies such as Facebook, Google, and others, Samar Shah has seen his clients go through it all from inception to IPO and beyond.
Jamie and Samar share their experiences so you can avoid mistakes that inventors (and guests) might have made.
Subscribe
Subscribe on the platform of your choice. If you subscribe via email, we'll send you a PDF of top patent mistakes that inventors make while preparing a patent application (and how to avoid making them).